August 2023 Event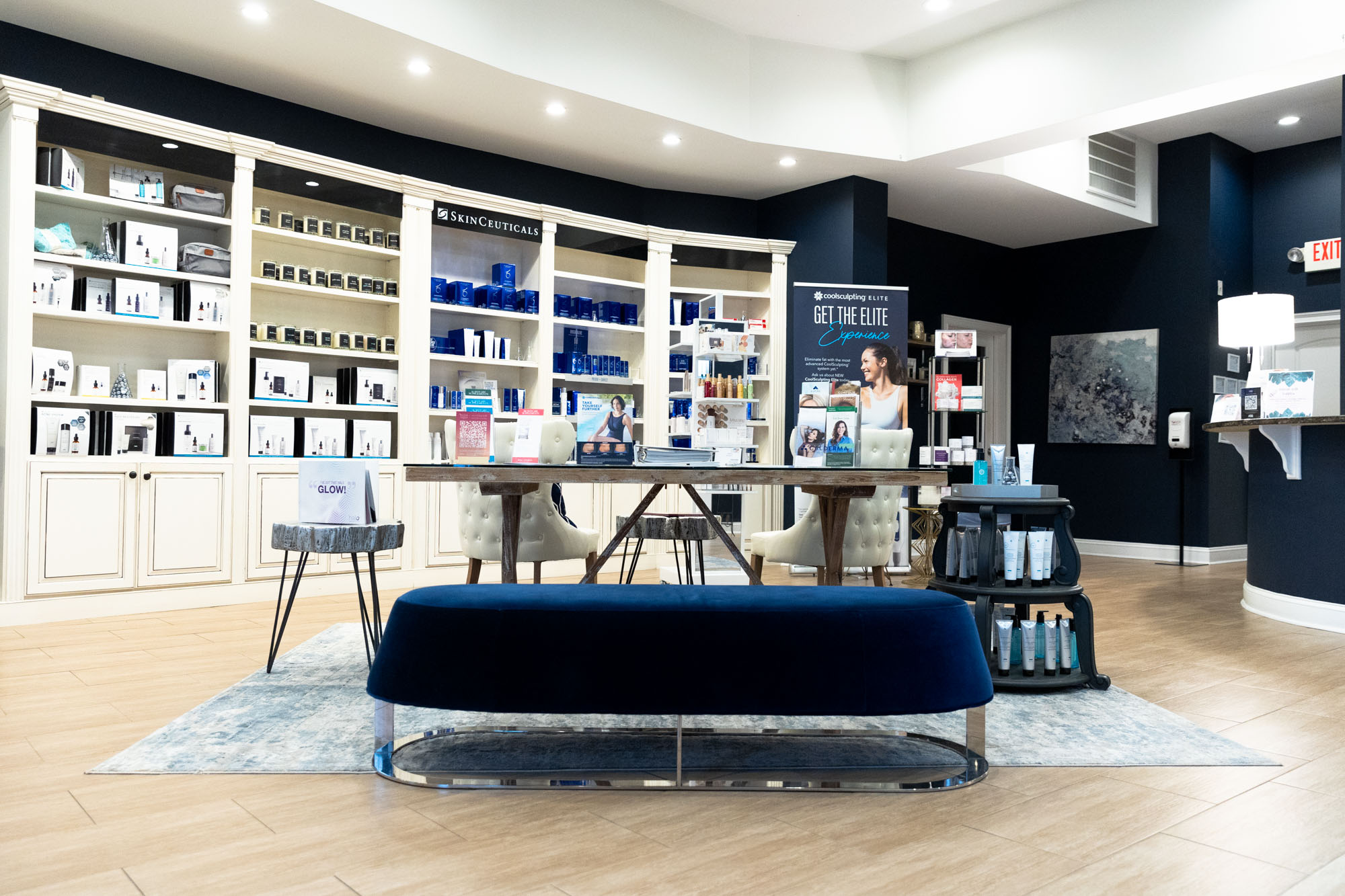 August 2023 Event
Here is the new event offered by Touch MedSpa during the month of August:
Your hormones have a large impact on so many of your body's natural processes. If they are out of balance, it can impact your overall well being through different deficiencies. This would be the time to come and learn about hormone optimization, peptides and the benefits of improving your health!
Join us august 23rd at 11:30am!
Contact Touch for more information!